Management Team Terra Properties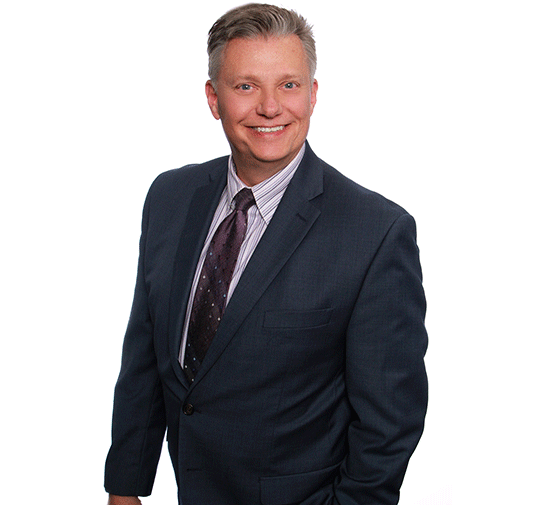 Rob Bowman is the President and Managing Broker of Terra Properties. In addition to the oversight of day-to-day operations of the company, he is involved with development, sales, leasing, and commercial property management. Rob began his real estate career in 1989 as a commercial leasing agent and has held several other positions in the company, including asset manager, commercial property manager, and developer, giving him knowledge of all aspects of commercial property management and leasing. Rob also serves as the managing member and Asset Manager of RETKO Group, LLC, a real estate investor and the St. Louis franchisee of Serendipity Labs, Upscale coworking that raises the bar.
An extremely active member of the community, Rob has held leadership roles with local, regional, and state organizations. Rob served eight years in local government – as both City Councilman and Mayor of Highland – which afforded him the opportunity to develop strong relationships with many key business leaders in the region. Rob was a member of the Highland Chamber of Commerce Board of Directors and served as their President in 2015-16. Rob also served on the board of the Building Owners and Managers Association (BOMA) of metropolitan St. Louis for nine years, and as its President in 2014. In 2009, the Highland Chamber of Commerce selected Rob as their Business Person of the Year. Rob's other accomplishments include serving as Chairman of the Highland, Illinois Regional Development Commission, Chairman of Highland's Business/Education Alliance, and International Senator for the Junior Chamber of Commerce. Rob is a licensed, Illinois managing real estate broker. He received his undergraduate degree from the University of Illinois, Urbana-Champaign, and his MBA from Southern Illinois University – Edwardsville. Rob is a Certified Property Manager (CPM) candidate with IREM.
Maura Donnelly serves as Chief Financial Officer and Head of Human Resources and has cumulatively been employed with Terra Properties Inc. for 17 years. She oversees Terra's corporate finances and also handles the financial reporting for the forty-plus entities that own the properties we manage; a portfolio in excess of $50 Million between our residential and commercial properties.
Maura mages Terra's accounting and residential departments. Within those departments, she is responsible for hiring, training, coaching and supervising these associates and has been successful in building a strong and loyal team dedicated to serve our clients, our residents and each other. Maura holds a BS in Accounting from SIUE.
Maura is actively involved in her church and the community. Her current community roles include serving as a Highland Chamber Board Director and Rotary district 6460 Secretary as well as the Highland Rotary Club Treasurer. She will be serving as Rotary District 6460 Governor in 2020=2021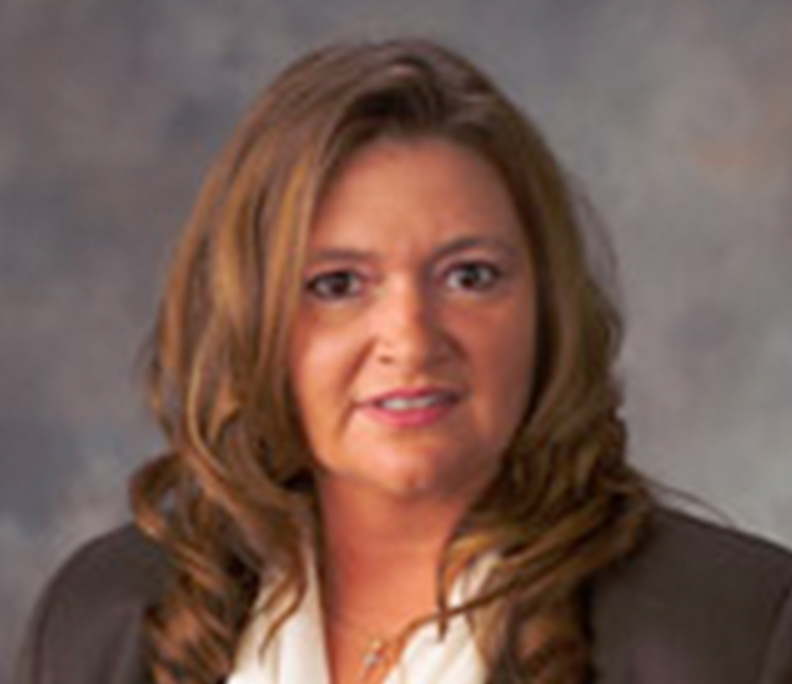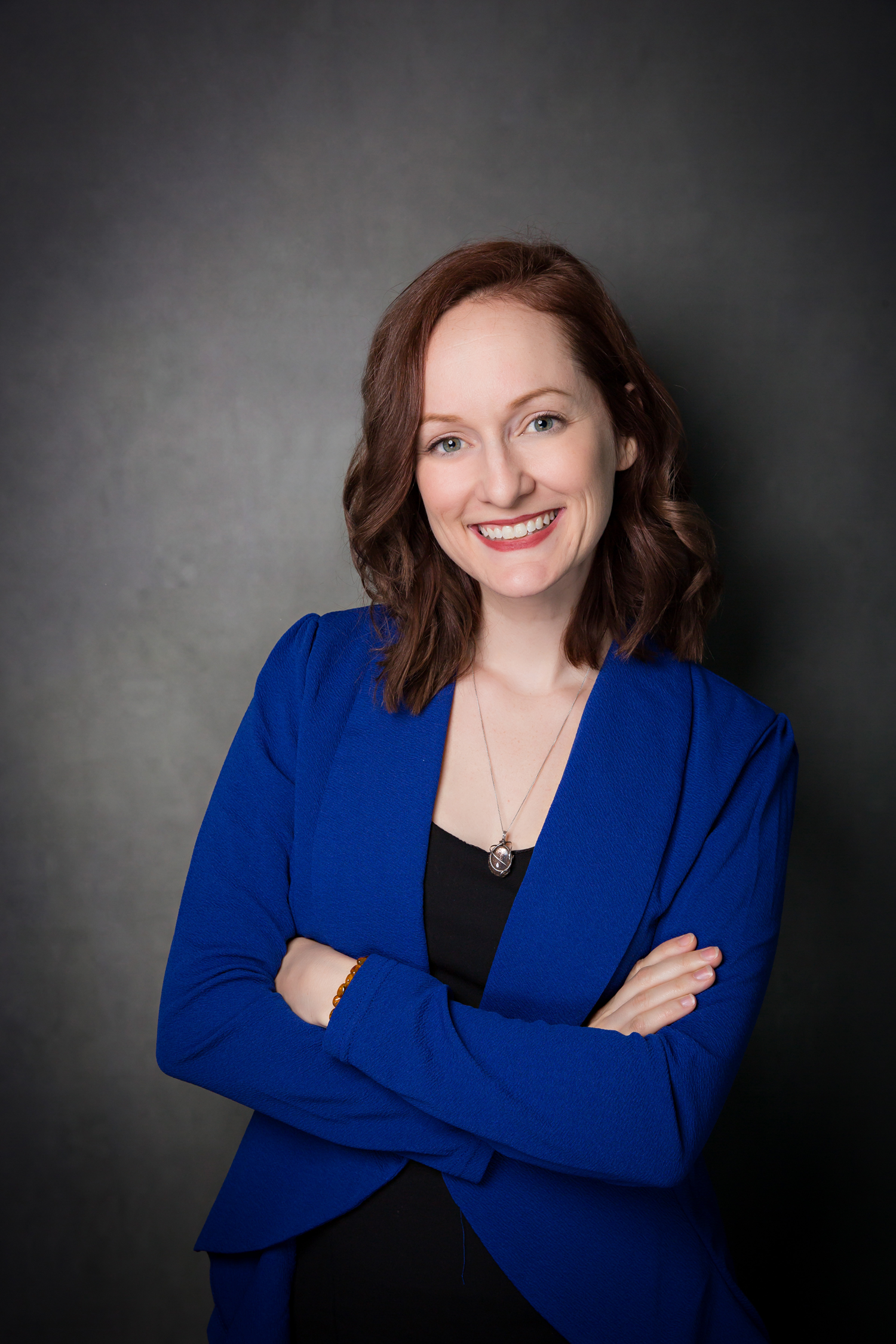 Kim Beckmann serves as the Vice President for Terra Properties. She joined our dedicated team in May of 2014. Kim oversees the management of our Commercial Portfolio which consists of a variety of Office, Medical, Warehouse, and Flex space.  Her focus is on providing top quality service for the property owners and tenants.  Kim is a graduate of Southern Illinois University Edwardsville with a Bachelor of Science Degree in Business Administration.  She began her real estate career in 2011 as a Residential Real Estate Sales Agent.  Kim is a member of the Building Owners and Managers Association (BOMA) and a licensed, Illinois Real Estate Broker.
Laurie Raymond is a Certified Manager of Community Associations (CMCA); she oversees Terra Properties Inc. Condo and Homeowners' Associations.  She strives to serve our associations through: budgeting for operating and capital expenses, billing and collection of association fees, negotiating service contracts and insurance coverage, and assisting and planning Board and Membership meetings. Laurie's CMCA credentials can be viewed here.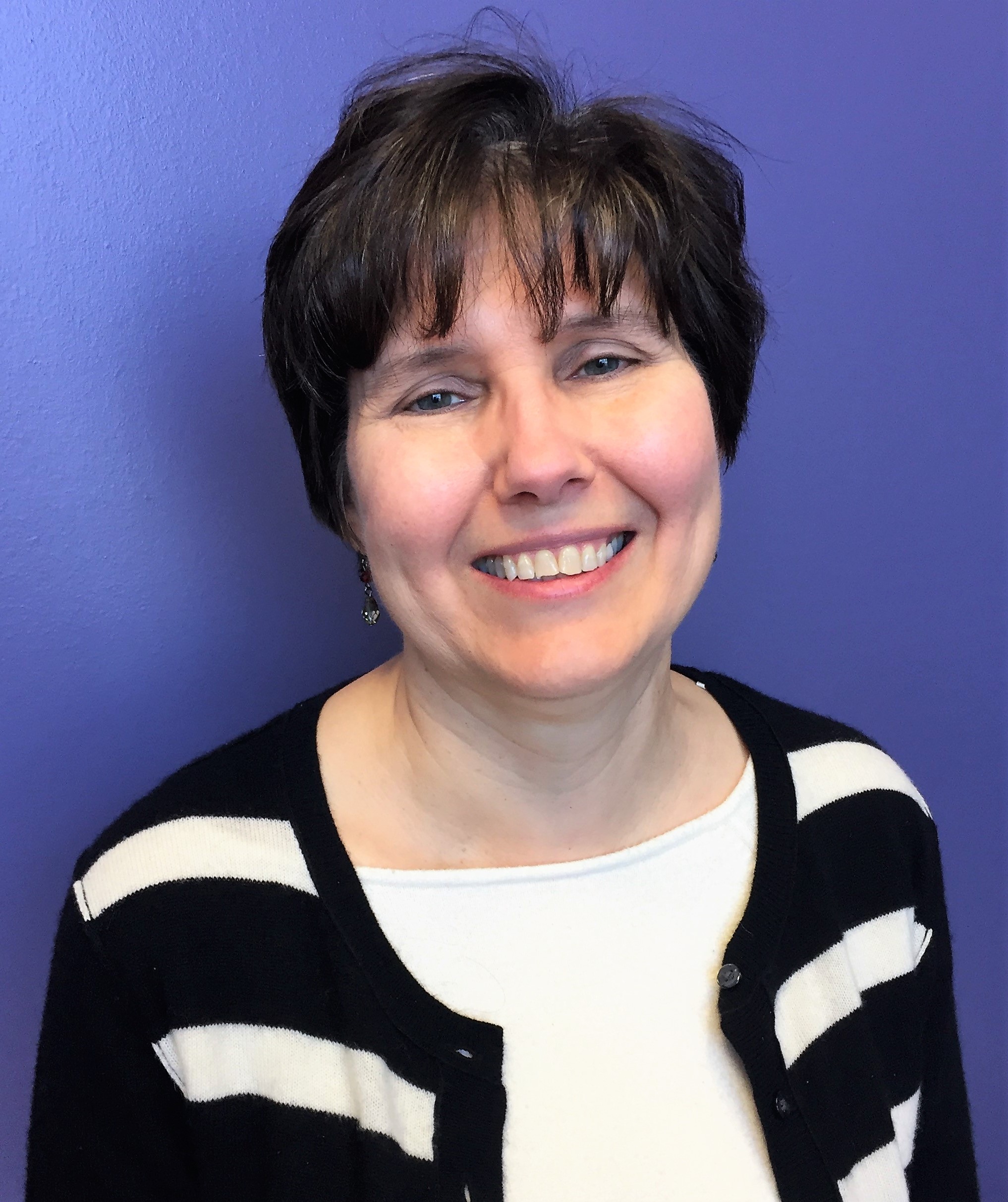 Marissa Bowman serves as the Residential Property Manager for Terra Properties Inc.  She has been a member of the residential team since May of 2011; and has been overseeing the Residential Portfolio since Fall of 2016.  Terra Properties' Residential Portfolio consists of conventional home and apartment rentals; in addition to a multitude of income based apartments, which are federally subsidized through Rural Development and HUD.
Marissa is trained in fair housing and is a Housing Compliance Manager for Rural Development, HUD, and Tax Credit; in addition she holds an Illinois leasing agent license.  She focuses on providing top quality service to her owners and residents.
Marissa attended Ball State University studying Urban Planning and Development alongside minoring in Historic Preservation.  She is a member of the Highland Jaycees and a Chamber Ambassador for the Highland Chamber of Commerce.